ETMR One
ETMR One is the 1st clinical trial specifically focused on ETMR, designed to provide individualized treatment for your little one.
Rare tumors are difficult to study. However, when your child becomes the "one in a million", the numbers no longer matter.
We believe that every child with ETMR deserves their best chance for a cure. Through refining clinical care and advancing bench research, we are aiming to set a new standard for each child with ETMR.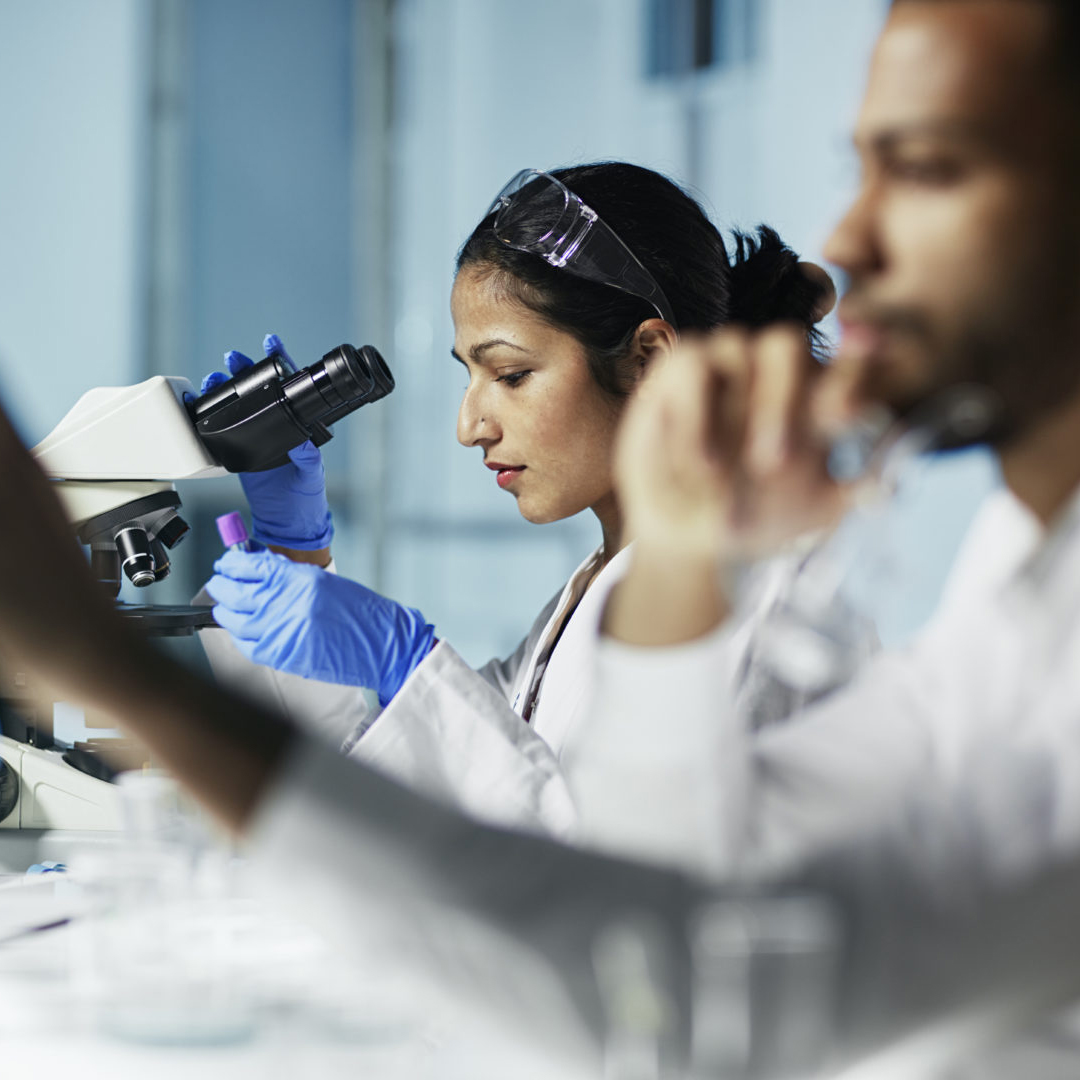 What is ETMR One?
Our paradigm-shifting clinical trial for ETMR brings together patients, physicians, and researchers from across the globe to develop newer and better treatments for ETMR.
We are Here to Help
Our program offers cutting-edge science combined with a personalized touch. We aim to provide ETMR patients with individualized care that is tailored to their specific needs.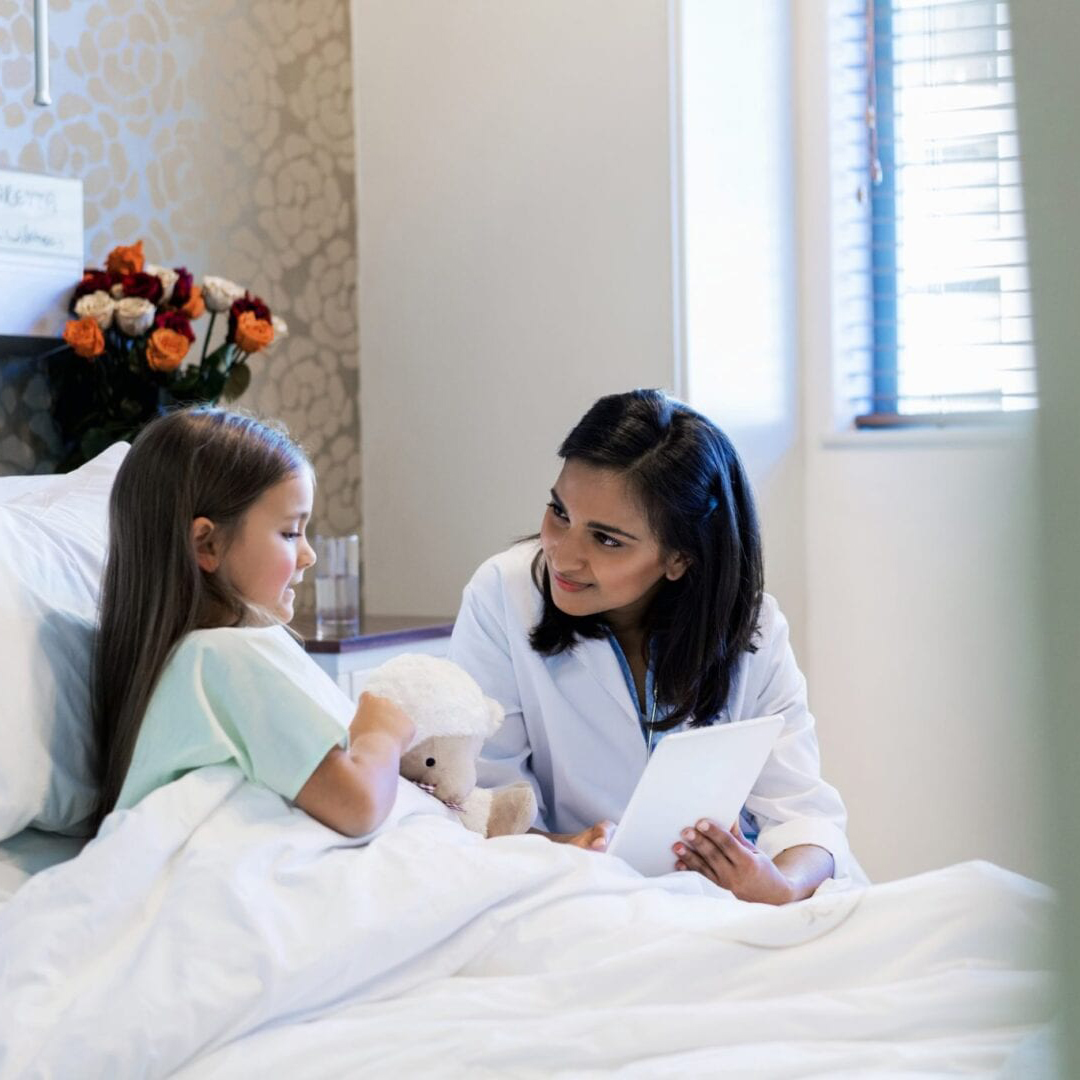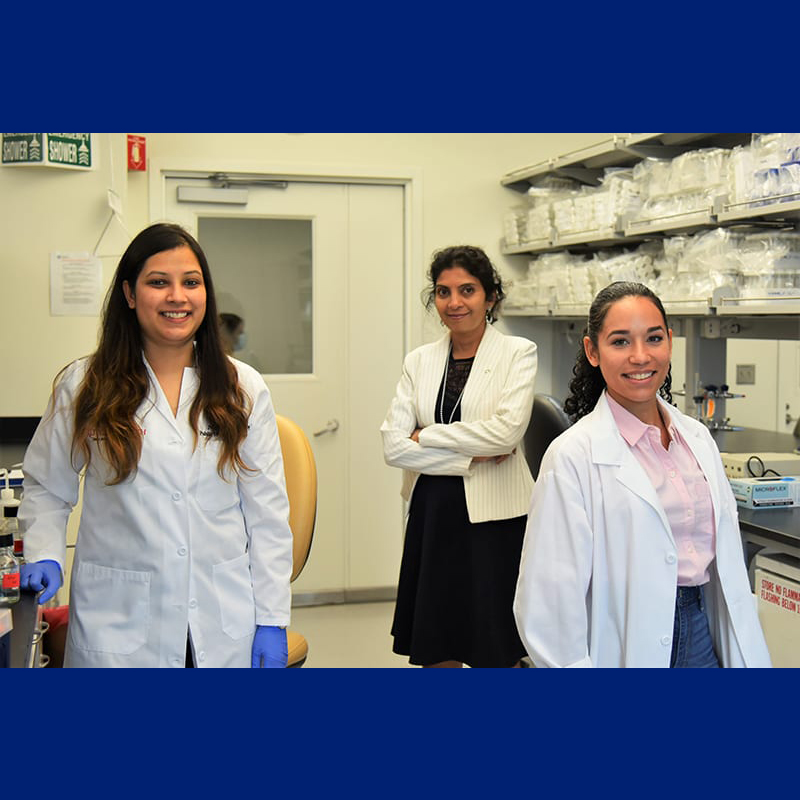 How to Collaborate
Our trial spans across hospitals and across borders. We are excited to work with doctors from around the globe to improve care for their patients.