CDI Scientist Publishes New Findings on Invasive Fungi and What Boosts their Spread
December 14, 2022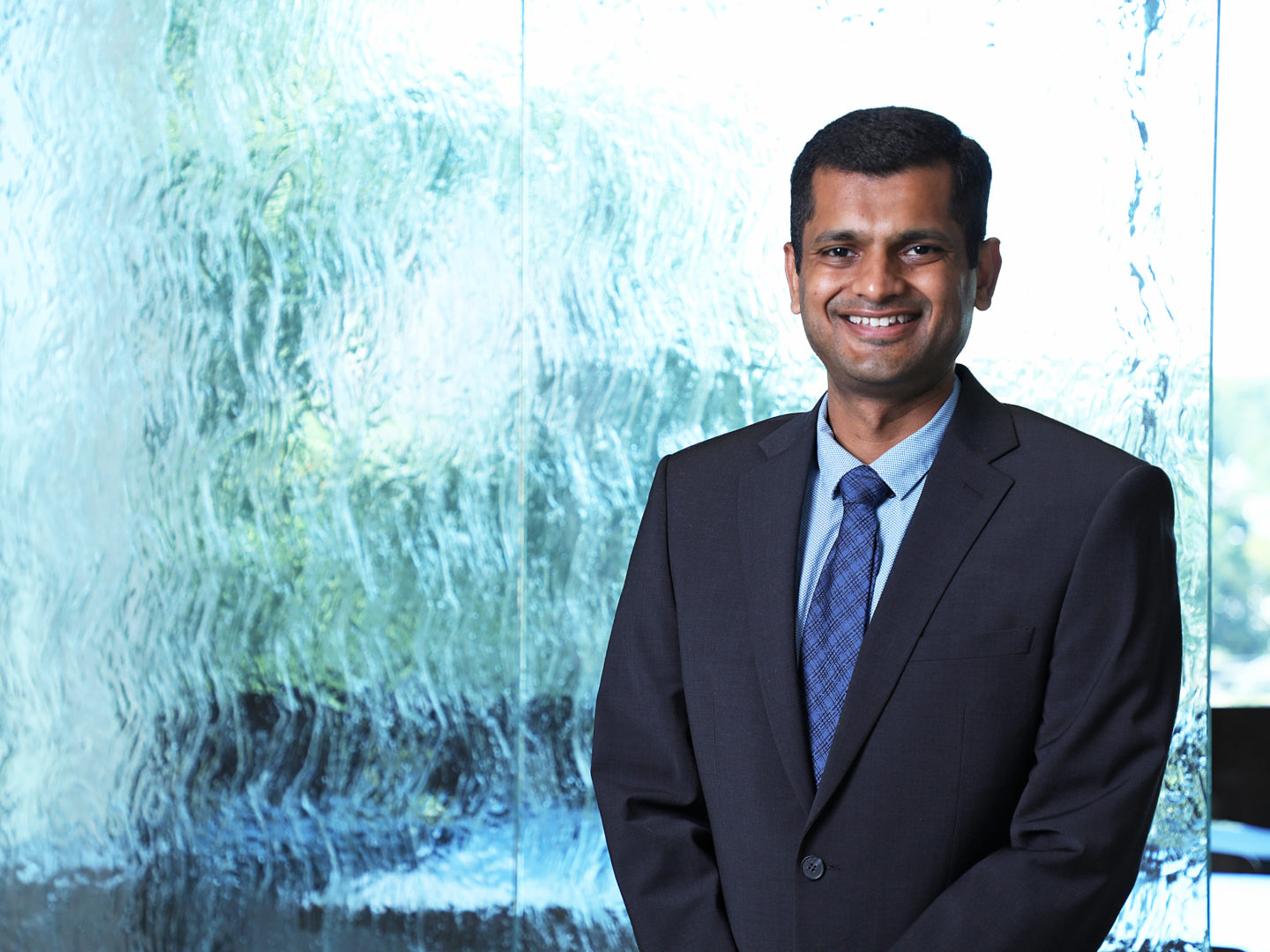 A recently recruited scientist at the Hackensack Meridian Center for Discovery and Innovation (CDI) has published two papers which offer insights into some important facts of invasive fungi's spread.
The papers by Jigar V Desai, Ph.D., and colleagues show how a particular genetic deficiency may weaken certain people to the onslaught of a certain plant pathogenic fungus, and also explore how infection by another common fungus may actually carry enhanced mortality following the use of antibiotics.
The papers are published in The Journal of Clinical Investigation, and Cell Host and Microbe, and the work was performed at the National Institutes of Allergy and Infectious Diseases.
The first paper describes a patient whose DNA variant led to a long-term infection. The patient developed a progressive and refractory case of fungal infection known as phaeohyphomycosis which recurred over approximately 18 years, due to the fungus Corynespora cassiicola. The team of scientists found specific genetic mutations - a DECTIN-1 deficiency, leading to functional defects in the patient's macrophages - which made the patient susceptible to the infection, as demonstrated using a mouse model. The authors also described an additional cohort of 17 unrelated patients with phaeohyphomycosis; ~70% of whom had the presence of deleterious DECTIN-1 mutations.
"Our findings provide mechanistic insights into the pathogenesis of phaeohyphomycosis and may help improve the diagnosis and management of immunocompetent patients who develop this infection," the authors write.
The second paper showed in models that increased use of antibiotics impaired antifungal immunity within the gut - leading to increased risk of invasive candidiasis fungal infections and death via commensal fungi such as Candida albicans.
"Our work highlights the importance of antibiotic stewardship in protecting vulnerable patients from life-threatening infections and provides mechanistic insights into a controllable(treatment-induced) risk factor for invasive candidiasis," the researchers conclude.
Invasive fungi are a major global health threat, as the World Health Organization posited in a new "priority pathogens" list released in October. Candida albicans was included in the "critical priority group," deemed the most dangerous.