Perlin, Colleagues Assess Threat of Invasive Fungi in Years to Come
September 14, 2022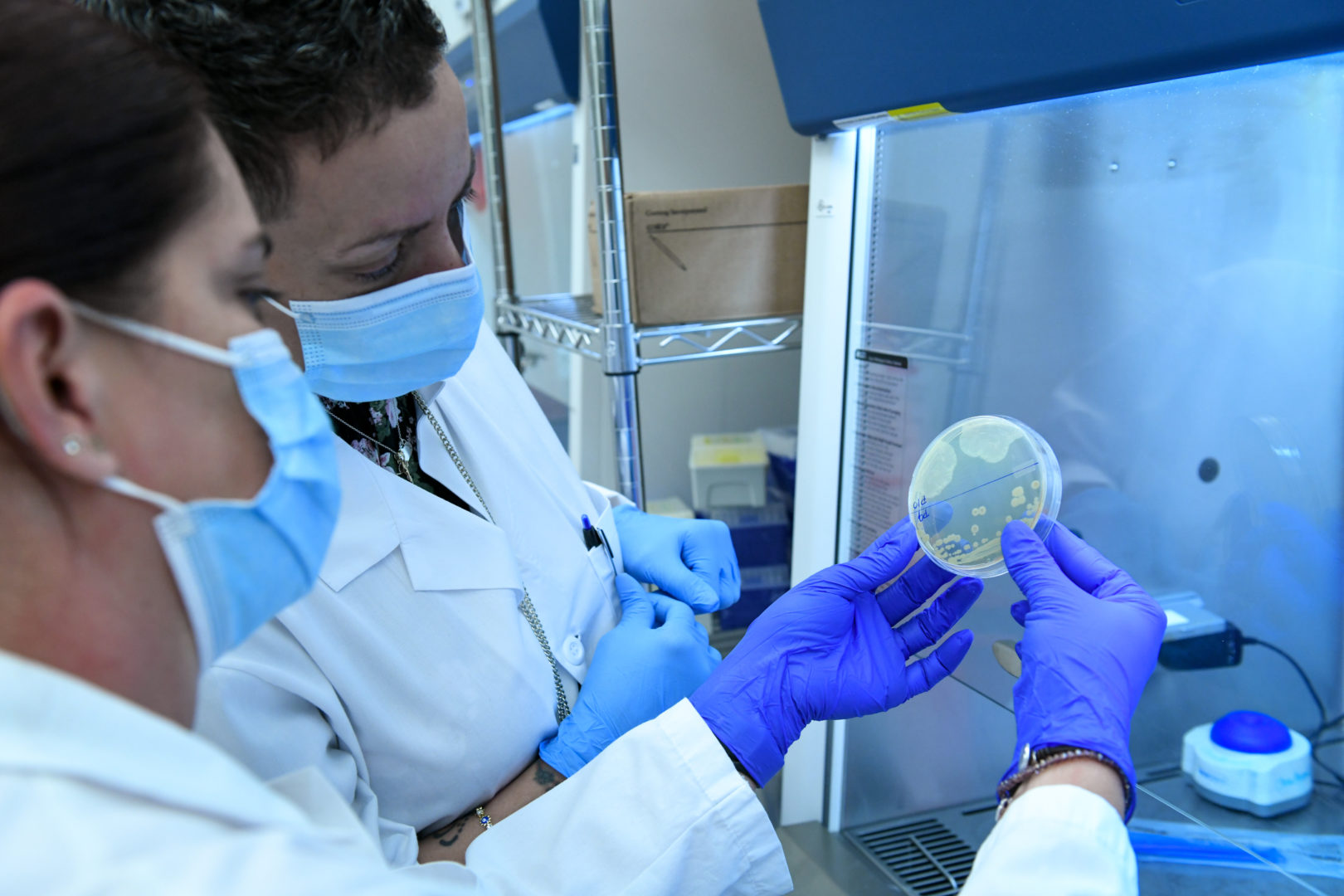 Fungal infections are a worldwide scourge which are overlooked, but which cause total attributable annual deaths similar to global figures for malaria, tuberculosis, or HIV.
The time has come to develop a better global strategy to combat the rise of multi-drug resistant fungi such as Candida auris and Candida glabrata, according to a review paper published this week in Nature Communications by a team of international experts including David Perlin, Ph.D., the chief scientific officer and senior vice president of the Hackensack Meridian Center for Discovery and Innovation (CDI).
The review paper stems from a workshop on fungi hosted by the Medical Research Council and the University of Exeter in the United Kingdom in May 2021. Also included as authors are Perlin's colleagues from Israel, Switzerland, and other institutions in the U.K. and U.S.
Of the 5 million species of fungi known, fewer than 100 are frequent agents of human disease. These include the genera Candida, Aspergillus, and Cryptococcus.
But the species which do infect humans are responsible for between 1 and 1.5 million attributed fungal-infection-related deaths each year, according to the review.
The fungi species are evolving through mutation and other means, including development of protective biofilms in response to drugs. Some 41 percent of the isolates of C. auris, which Perlin studies closely, are multidrug resistant.
The international team recommends a multi-prong strategy, including: better stewardship of drugs that exist; discovery of new antifungal treatments; improved diagnostics including next-generation sequencing to monitor rising drug resistance; development of combination therapies to maximize effectiveness; and a push for awareness of the fungal problems which could affect healthcare settings worldwide.
To find out more, read the full paper here in Nature Communications.